With over twenty years of experience in the auto body industry, you will see that we are the fastest and most efficient shop all around. We will have your vehicle back in pristine condition in a timely manner as well. We even offer a warranty for the lifetime of your vehicle once the repairs are finished.  From fender-benders to large insurance claims, we will make your experience as stress-free as possible.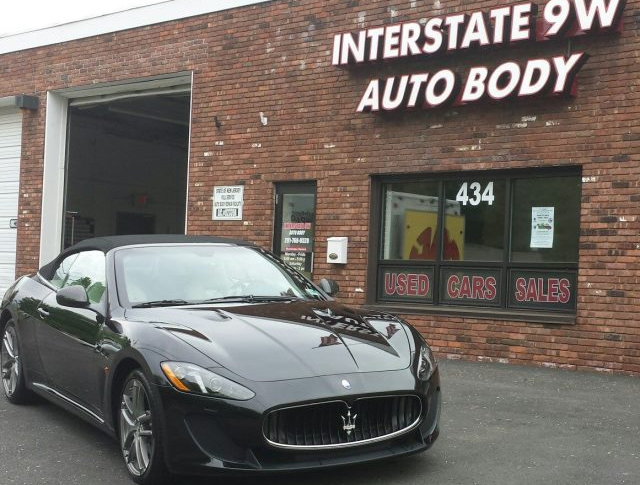 Collision & Auto Body Repair in Closter, NJ
Fall in love with your vehicle again with auto body repair from INTERSTATE 9W AUTO BODY AND SALES LLC. Our experienced professionals are passionate and dedicated about our work, using high quality products for a seamless look. Your automobile won't leave our shop until you are satisfied with our work.
Don't let dents and scratches slow you down. The expert technicians at INTERSTATE 9W AUTO BODY AND SALES LLC will make your car look better than new in no time.
Minor auto body repairs
Dents
Headlights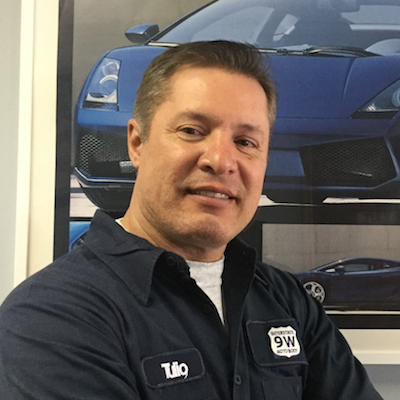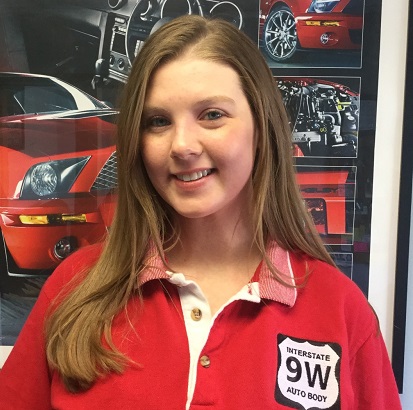 Colleen Runge
Assistant Manager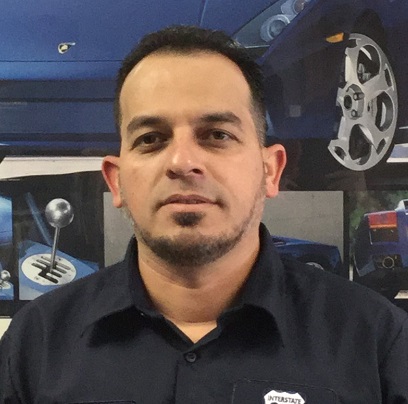 Jaime Torres
Auto Repair Technician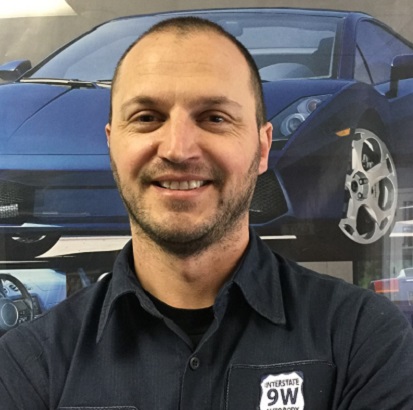 Enzo Paduano
Auto Repair Technician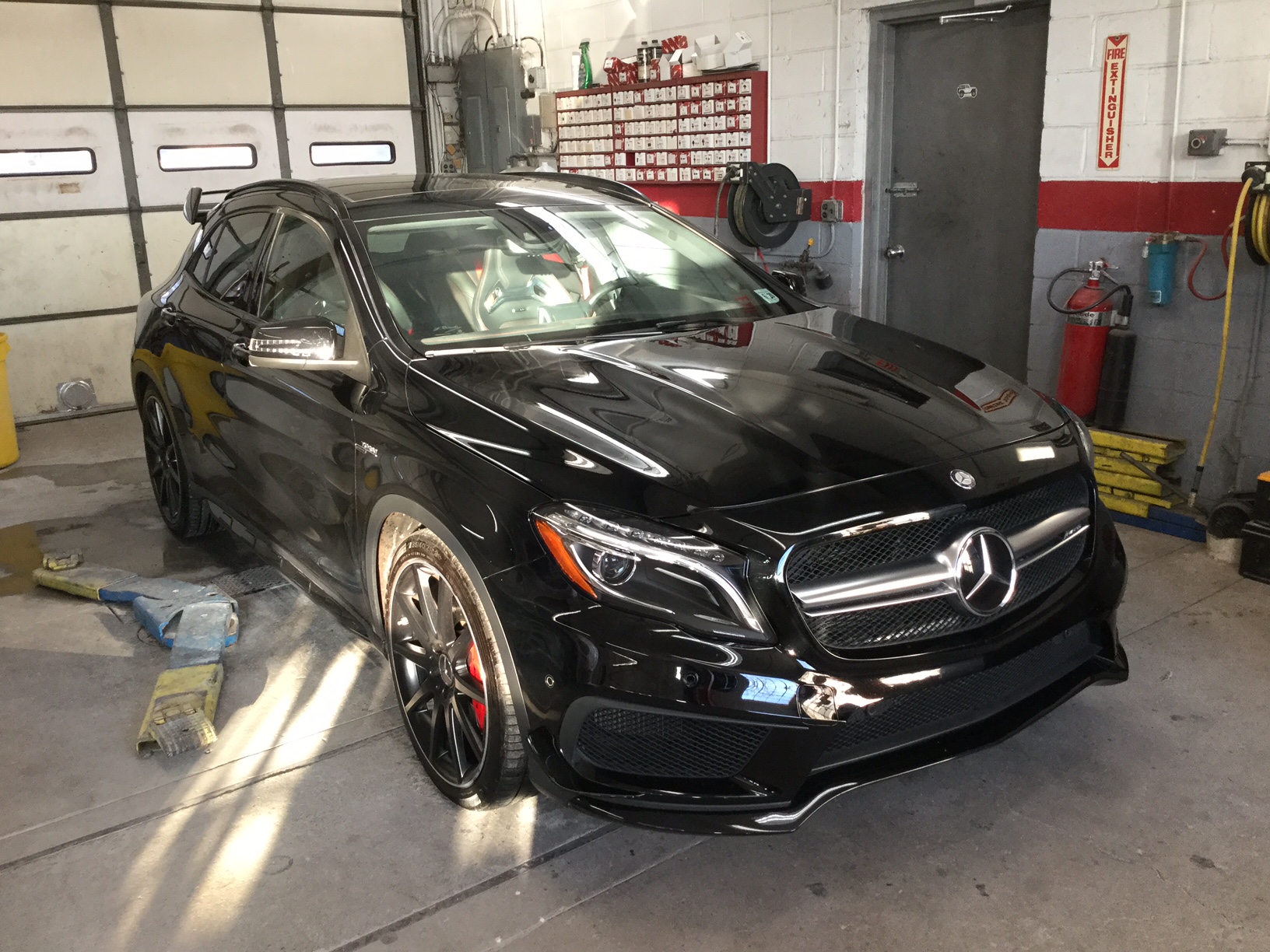 GLA 45 AMG Mercedes Benz GLA 45 From the beginning to the end. Only new and original parts, were used in this vehicle. We take great pride in our work and more when a customer is satisfied with our product. For the best paint jobs and auto body repairs, come to […]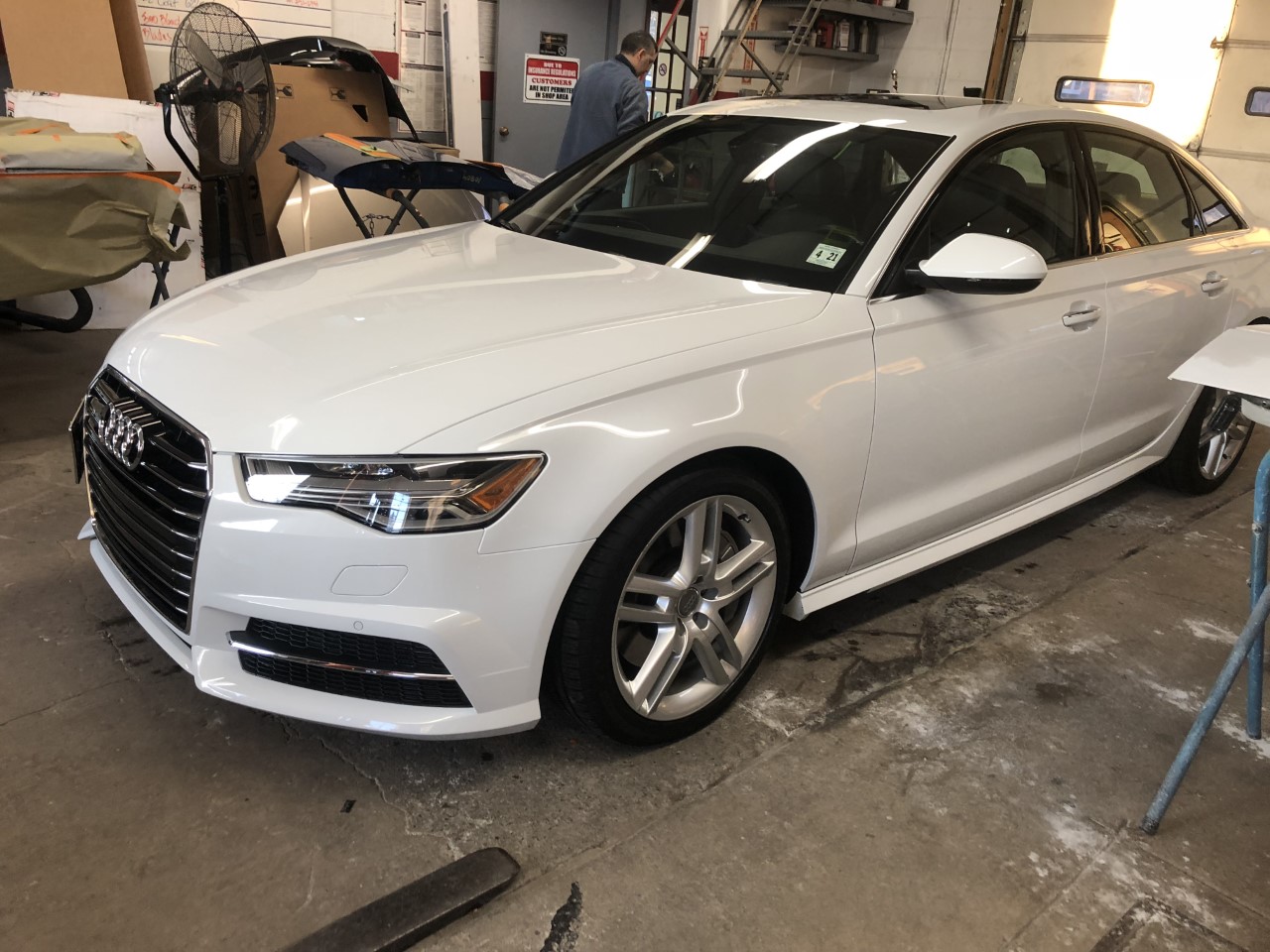 2016  Audi S5 An accident left damage to the left fender, tail light, and some minor damage to the left bumper. some damage was found within the fender, and some smaller components of the left fender had been broken by the impact.    Finished  Product  Left fender and components were replaced with original genuine audi […]
all our recent work